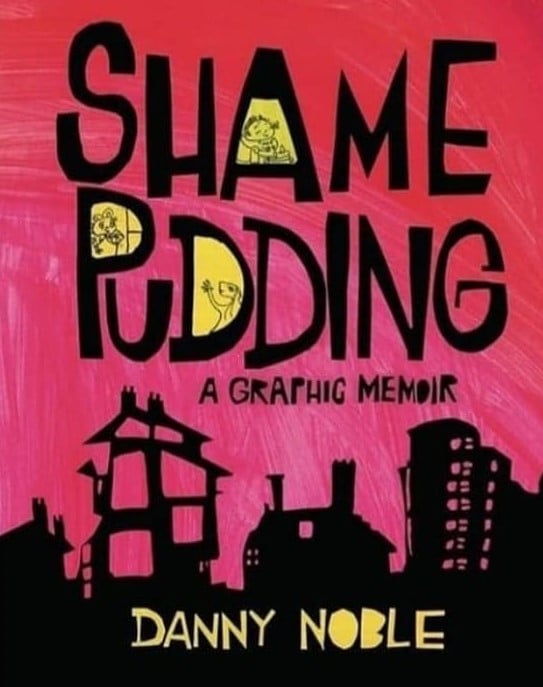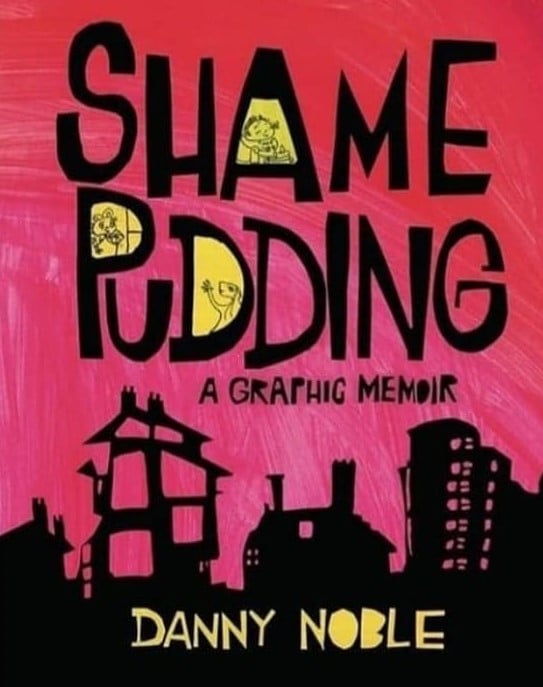 Shame Pudding
£12.99
Jewish grandmas, anxious hearts, picket lines, and a little bit of rock and roll.
"I was absolutely enamoured with it from the start. Danny draws her story and the stories of those around her with a wonderfully delicate hand, and in a way that leaves a beautiful and lasting impact. Shame Pudding is a comforting memoir that captures the funny, strange and enduring spirit of family, and the love that we may always return to when things are falling apart." ―Ruby Elliot, author of It's All Absolutely Fine
"It gave me back something precious I thought I'd lost. I'm in awe and will reread it often." ―Liana Fink, author of Passing for Human
"I love this book. It's beautiful, touching, gritty and hilarious. A refreshing perspective on an era that's so familiar to many of us. So heartwarming but never saccharine. Very real and true." ―Adrian Edmondson, actor and comedian.
"With masterfully whimsical drawings Danny Noble pictures the taste and texture of childhood and the highs and stomach knots of young adulthood. Vibrant family portraits emerge from Shame Pudding, characters I feel like I know, or wish I could" ―Amy Kurzweil, author of Floating Couch.